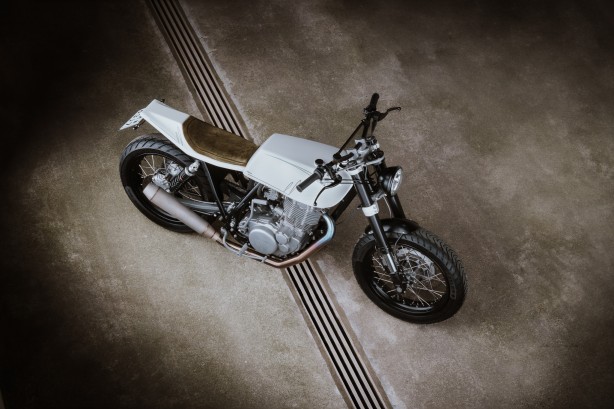 YAMAHA SR500
by AIROW
Let us introduce you to our latest custom bike based on the legendary SR500. This bike is a one-off, there will never be another one. This beauty not only looks unique but also drives like an absolute beast. The engine has been bored out to 540cc, with a new forged piston, updated performance rod, GT cam and more.
Full description with photo gallery.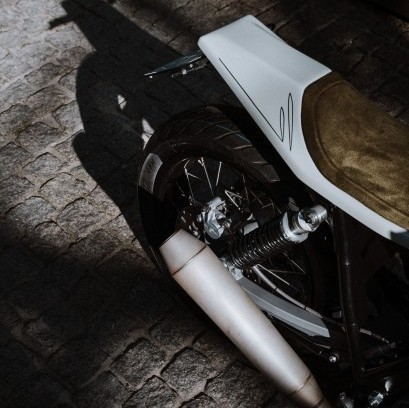 Custom motorcycles on request
Our motorcycles are designed to your needs and wishes. Every bolt is considered, every detail explored - there are no boundaries when it comes to ideas. Contact us if you are interested in an Airow-style motorcycle.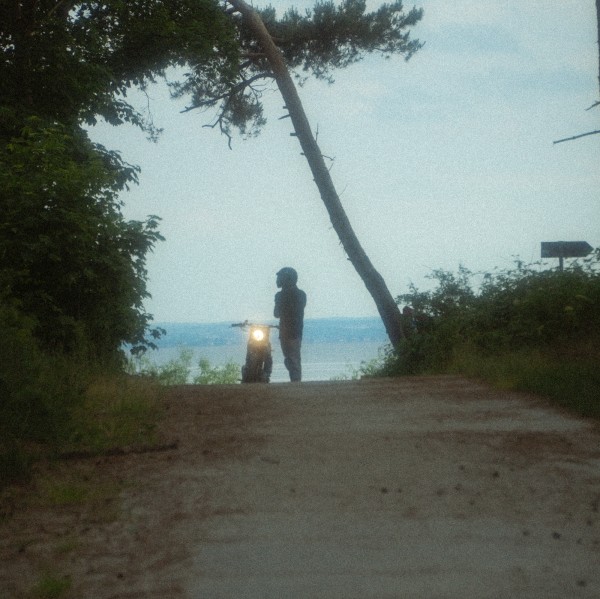 Airow Motorcycles for sale
We spend thousands of hours in the shop to build motorcycles like no others. It's a life time journey, there will be always new ideas to make the next one different than the last. Check our website and social media for our latest bikes that are looking for a new owner.